Welcome

Suburban Superintendents Association
Networking
The SSA membership is a community of interconnected leaders and supporters that engage in intentionally designed networking opportunities to support important education and leadership outcomes. A primary goal is to develop and have access to a strong network of leaders and resources who support one another through professional relationships, sharing knowledge, and leadership experiences.
Educating
The SSA membership advocates and supports education policies and practices that are in the best interest of our schools, students, staff, families, and communities. Our primary role in advocacy is to share resources and information, as well as, inviting experts to address and interact with the SSA membership. The SSA does not genuinely take an organization interest as the needs and the interest of our membership are in some instances unique.
Advocating
The SSA governing board organizes learning sessions that aim to strengthen and build understanding of current education factors, including education reform, legislation, current learning, and leadership trends and effective leadership practice. The overarching goal is to expand the capacity to perform in leadership roles by networking with other SSA leaders and through learning from local, state, and national experts.
About the SSA
The suburban Superintendent Association is building a network of superintendents
The Suburban Superintendent's Association (SSA) is dedicated to providing training and support to all superintendent's in the northwest Chicago Suburbs. Through networking, training, and support, we hope to improve the quality of education that each of us is charged with providing at our districts.
Each year, the SSA hosts the annual Golf Outing. This is a time to connect with your peers and companies that might benefit you.
Through an unwavering commitment to excellence and and leadership support, the Suburban Superintendents Association strives to build and enhance leadership knowledge, understanding and advocacy in all facets of education. Our approach is based on the development and access of a strong network of leaders and resources who support one another through professional relationships, sharing knowledge and experiences.
Founded in the early 1970s, the SSA has partnered with Chicago suburban superintendents for nearly 45 years.
REGISTRATION IS NOW OPEN FOR OUR 2022-2023 EVENTS:
September 16, 2022
January 20, 2023
March 10, 2023
May 12, 2023
Annual Golf Outing
Royal Fox Country Club
4405 Royal and Ancient Dr,
St. Charles, IL 60174
royalfoxcc.com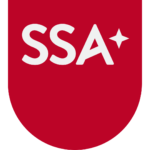 SSA Governing Board
President
Dr. Terri Bresnahan
Superintendent, CCSD 59
bresnahan.terri@ccsd59.org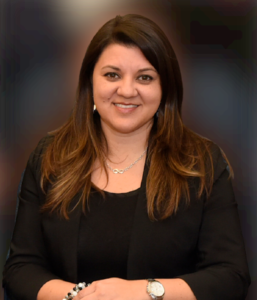 Past President
Ken Wallace
Superintendent, Maine Township School District 207
kwallace@maine207.org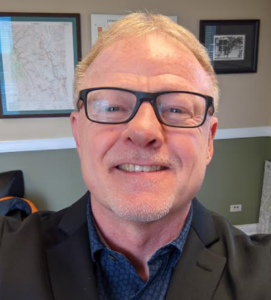 Vice President
Tony Sanders
Superintendent, School District U-46
tonysanders@u-46.org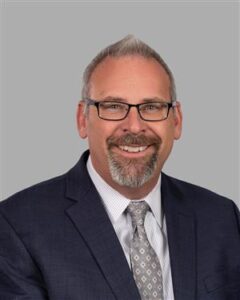 Secretary
Dr. Bhavna Sharma-Lewis
Superintendent, District 76
bsharmalewis@dist76.org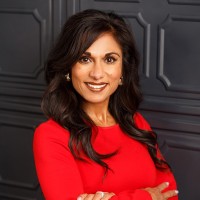 Member
Dave Palzet
Superintendent, Pleasantdale District 107
dpalzet@d107.org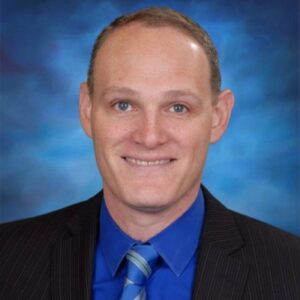 Immediate Past President
Jon Bartelt
Superintendent, Bloomingdale School District 13
jbartelt@sd13.org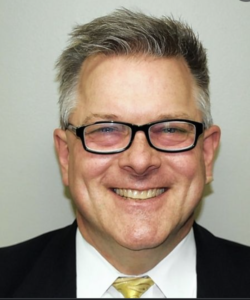 Member
Dr. Anthony Edison
Superintendent, Posen-Robbins School District 143.5
aedison@prsd1435.org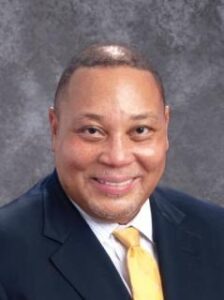 SSA Sponsor Partnerships
SSA is proud to partner with a number of sponsors who contribute to our organization and support school districts across Illinois.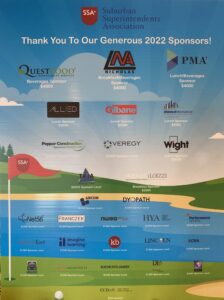 Partner Events:
One of our partners, Legat Architects, is sponsoring a golf outing for A.E.R.O Special Education Cooperative.
See flyer for more information: 2022-AEROGolfOuting